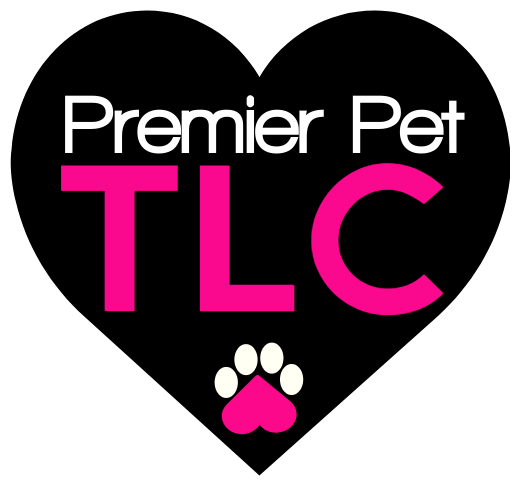 How Does It Work
Pet Sitting 101
You may be wondering how our service works. First, your pet's safety is our number one priority. We are fully bonded, insured and only hire experienced pet sitters that are more than just animal lovers! They are also required to pass a criminal background check. As you will see, our TLC family extends beyond the company and into your home. We have set out to raise the bar in pet care by revolutionizing the industry. We only provide the best, meticulous care for you and your pet.
Now that you know us, let's talk about how our service works. Whether you're looking for cat behavior modification, cat sitting, dog walking, pet taxi, overnight care, wedding pet attendant services, all your information is housed in one local online app accessible from your smartphone and computer.
We start by a phone consultation and then a complimentary in-home meet & greet with one of our independent pet care consultants. We will get you access to Time To Pet, and all you have to do is add your home, pet and payment information in the Time To Pet portal for a one-and-done set up.
Once your profile is set, self-schedule your visits through the app. Select the date and times you need service, then submit. It's that easy! You'll receive an email confirmation once we've confirmed sitter availability. Additionally, you're more than welcome to ask any questions at any time through the portal. It's that simple and convenient!
After each visit, you'll receive a text and email update that includes the following:
Summary of the visit
Picture of your pet or pets
Pet report card for each pet
Don't delay, become part of our TLC family today! Give your pet all the love and TLC it deserves while you're away. Email us at info@premierpettlc.com or visit our contage page. We look forward to meeting you and your fur babies!