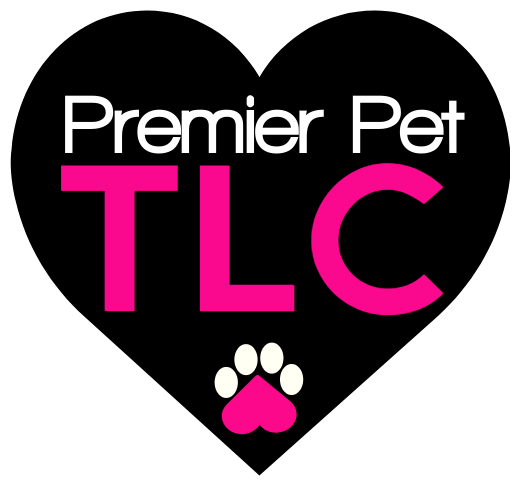 Update On Vern!
Fundraiser Success!
We know it's been awhile, but we come bearing the best of news! Vern had his hip surgery. Below is a photo from the day after his operation. His foster at Relocation Rescue said, "He's doing great! Feeling himself after just one day!"
It's been a long road to recovery, however, he went in for his final check up this past Monday. Vern was medically cleared for adoption!
We want to thank everyone from the bottom of our hears who donated, bought a shirt and/or purchased a bag to support Vern's hip surgery. He would not be in his forever home if it weren't for your financial and moral support. Relocation Rescue used any remaining donations for cats with Stomatitis. If you are interested in learning more, you may visit Relocation Rescues' website. Thanks so much everyone!
As always, thank you for being part of our TLC family!