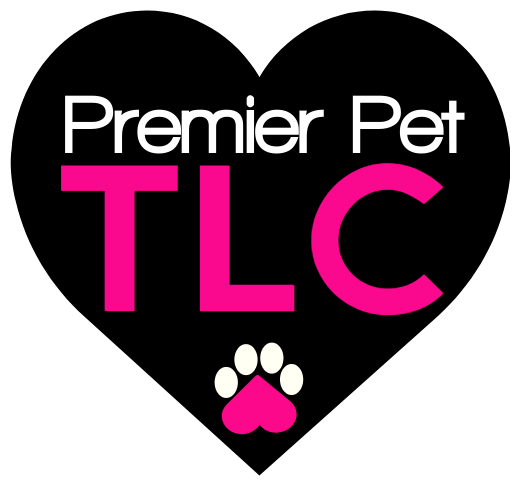 Pet Sitting
Show Your Fur Babies Some Love
Let our pet sitters come visit your fur babies in the Austin area and give them lots of TLC. Our pet sits are all-inclusive which means we charge the same rate regardless of how many pets you have. We structure our pet visits in 15 minute increments from 15 to 60 minutes in duration. If you are looking for longer visits we can arrange that as well. Additionally, we offer in-home 9 hour overnight sits in your home based on availability. Our regular visits are completed between 7am-8pm, however, if your pet needs a tuck in between 8pm-10pm, we offer a late night 15-minute drop in sit for $35.
Services Included In Each Visit:
All your household pets
Insulin & medication
Litter love & clean up
Feeding your pet
Retrieving the mail
Altering lights
Opening/closing blinds
Taking out trash/recycling
Plant care
Pet Sitting Prices
| Level | Duration | Price |
| --- | --- | --- |
| Bronze | 15 Minutes | $28 |
| Bronze Plus | 25 Minutes | $34 |
| Silver | 30 Minutes | $36 |
| Gold | 45 Minutes | $48 |
| Platinum | 60 Minutes | $60 |
| Diamond | Overnight (9 hours) | $112 |
*Visits booked less than 7 days in advance will increase $8 each. Peak rates increase $10 a visit. Holiday rates increase by $18 per visit. Peak and holiday rates encourage our pet sitters to spend time with your fur family on the holidays rather than their own.
Your pet's safety is our #1 priority. We are insured and bonded through Pet Sitters Associates, and attend yearly CPR and first aid training. Additionally, at the conclusion of your visit, we will send you a summary along with pictures of your pet.
Visit our contact us page to request your complimentary in-home meet & greet!