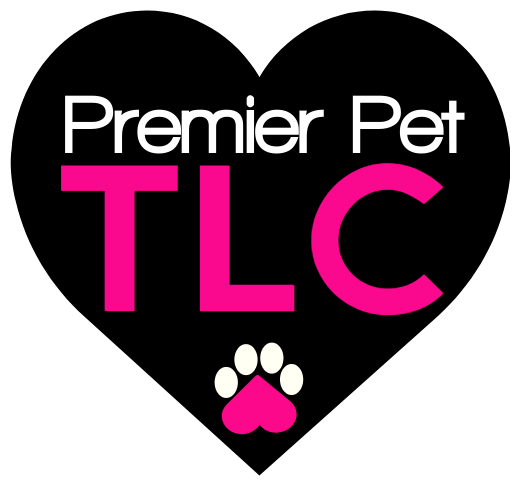 Pet Safety On The 4th Of July
Independence Day is well-known for fireworks, barbecuing & celebrating.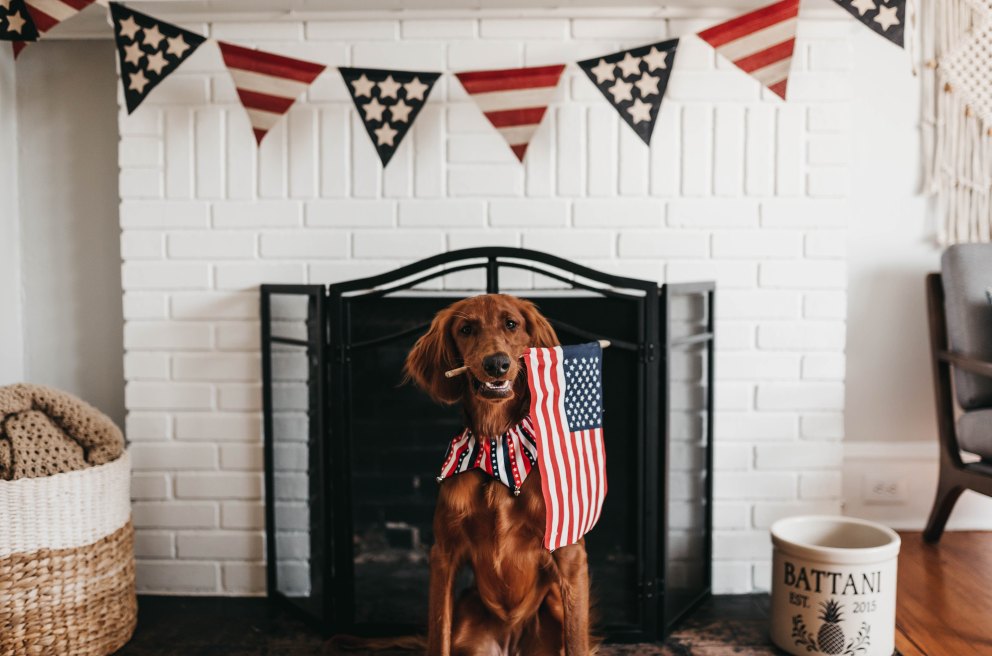 That all sounds great to us, but what about our pets? Pets may be included in our festivities, however, many pets don't like loud noises. We've come up with a handful of suggestions to keep your pet happy and safe on Independence Day:
Leave your pet at home inside
Provide a safe area with a radio or TV on to drown out loud noises
Keep any alcohol and table scraps away from our furry family members
Make sure your pet has a collar and their microchip is up-to-date with your current phone and address information
Keep pets away from grills, matches and lighter fluid
NEVER set off fireworks around pets
Be sure to have your veterinary's information handy
Be familiar with the nearest 24 hour emergency pet clinic
Our pet care providers are skilled in pet safety. Each team member holds pet CPR and first aid certifications that are renewed yearly. Need the best care for your pet during the holidays? Contact us now by clicking here to schedule your complimentary in-home meet and greet!