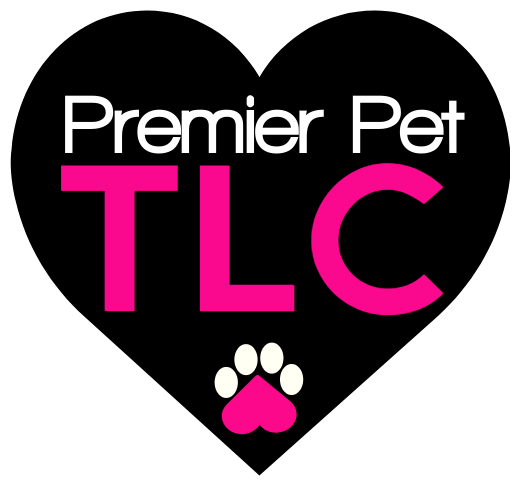 Easter Lilies ARE Toxic To Cats
The common name for Easter Lilies is Lilium longiflorum and these plants have white trumpet-shape flowers upon the top of a leafy green stalk. These plants are extremely popular around the Easter holiday and are often utilized as an decorative indoor plant.
From the flower to the pollen to the leaves to the roots, everything on the Easter Lily is poisonous. If a cat ingests even a small piece or a lick of the pollen, dangerous side effects including severe acute kidney failure and death may occur. Within 6-12 hours of exposure, early symptoms include vomiting, lethargy, dehydration and loss of appetite. To learn more about Easter Lily Toxicity in cats, please visit our friends over at Pet Poison Helpline.
If you think your cat has ingested any part of an Easter Lily, seek immediate veterinary attention! The earlier the veterinary care is administered, the better the chances for survival of your feline family member. All pet owners should save the number for the 24/7 Animal Poison Control Hotline (855) 764-7661 in case their pets ingest anything. This organization may provide ingestion information on items such as medications, food, automotive fluids, plants, flowers and many more.